1976
Under the ownership of Larry Fisette, De Pere Auto Center began as De Pere Tire & Auto Center.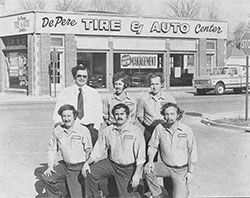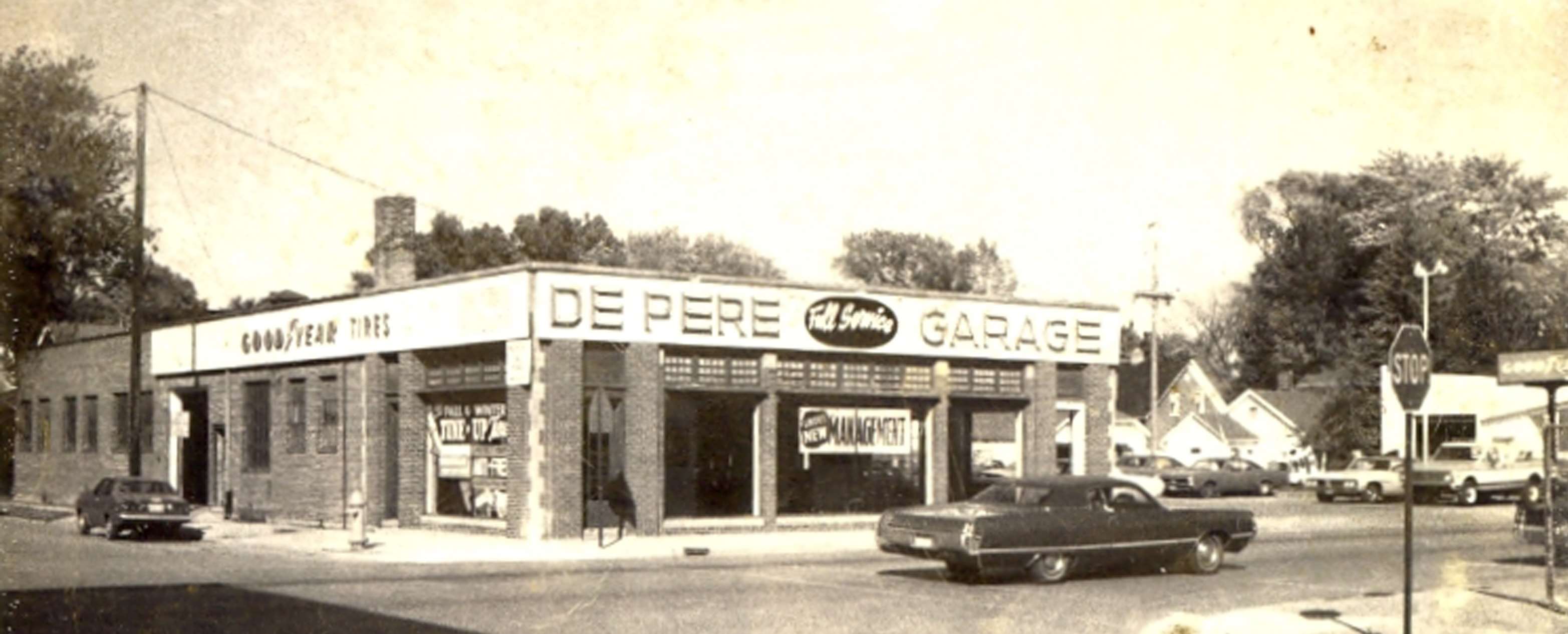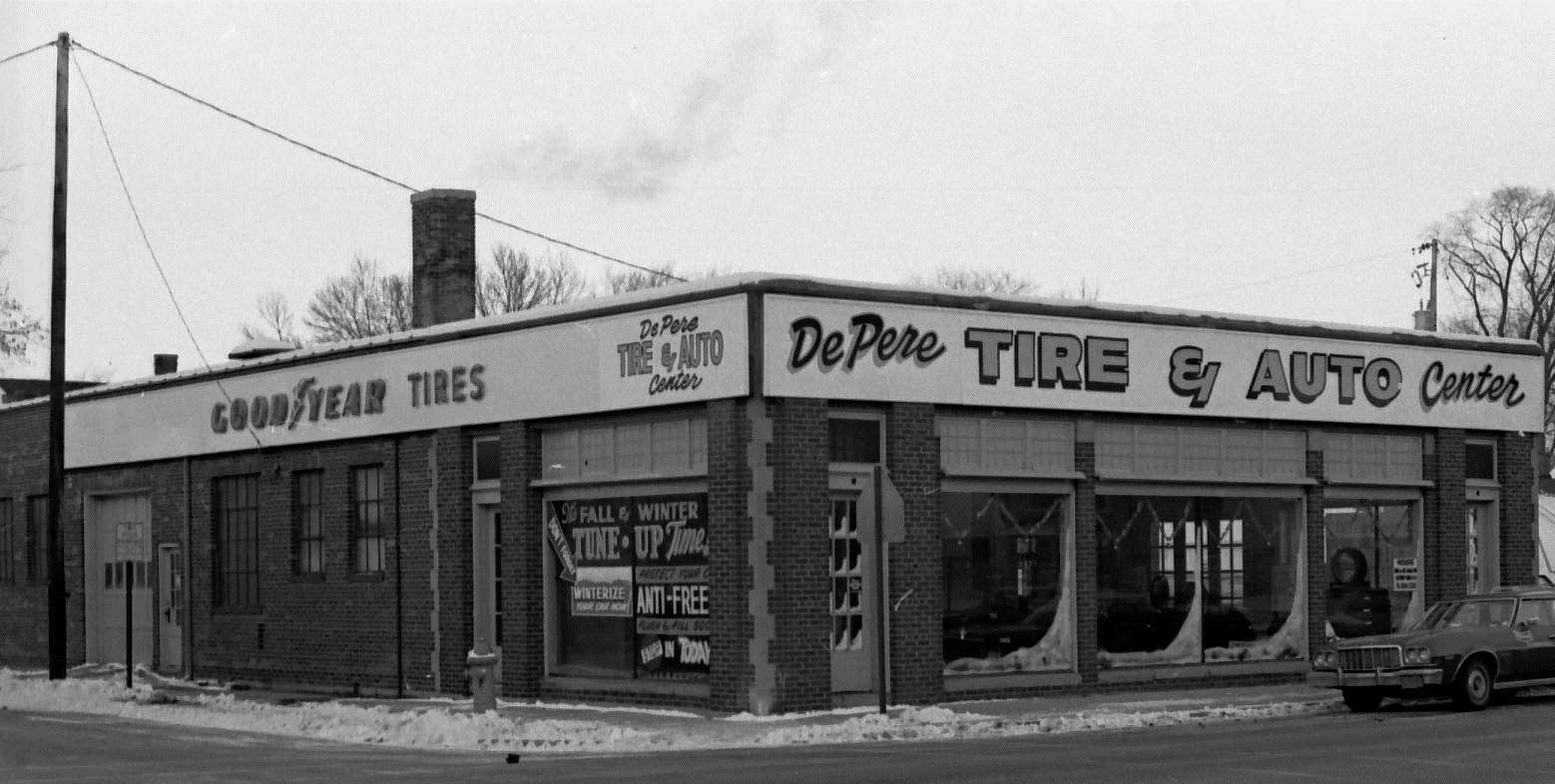 Click for older historical pictures of the George Street De Pere Area. 1850s to 1975

This page is under construction.
Be sure to check back later for more historical pictures of De Pere Auto and the surrounding area of De Pere, Wisconsin.